Update: December

New album out - ROCKING CHAIR

When I'm 63... Rocking Chair is the kind of album I've wanted to make for 40 years but somehow jazz got in the way. If you've only heard me via Fairy Tales or Mass, be prepared for a surprise. If you're runnng a 60s go-go club - the soundtrack for your dancers is ready. To be played too loud.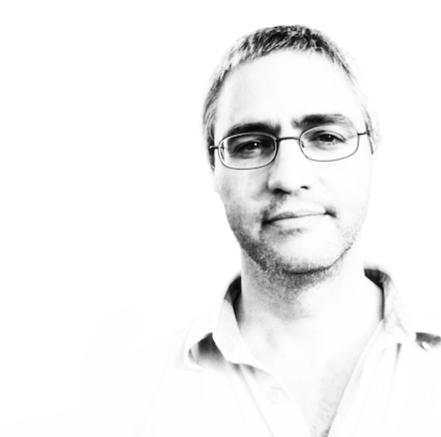 The premier performance of the new MASS ROMANUM with The Panasonic Choir in Osaka, Japan was a great pleasure to be part of. Arigato gozaimasu to everyone involved for having me over and for the incredibly hard work put into the successful performance of a difficult piece. Conductor Masahiro Honjo did a remarkable job, and what an honor to perform in the Osaka Symphony Hall.

Mass Romanum - APOLLO / MINERVA / JUPITER / DIANA / BACCHUS / VENUS (link to all sections)





more from the Rocking Chair album




Grazie mille to dynamic conductor Fabrizio Barchi and his most excellent Coro Musicanova in Rome for having me as musical guest for their jubelium concerts. The choir could not have been better, the atmosphere warmer, and the Italian touch given my music fit like hand in glove. Thanks everyone for the great reception. And nice to connect again with my Italian roots (the Dobrogosz name is from my Polish side).

I play on the final 2 tracks of Jeanette Lindström's new album Queen on the Hillside. Turned out great.

As may be obvious, this season has entailed lots of travelling, with more on the way. For many reasons I feel it will be necessary to greatly reduce my live-performance/touring, and a sabbatical may soon be due. We'll see next year, When I'm 64...

The last time I released a physical CD was 2010. Since then each new recording has been self-published and distributed only as digital download/streaming. With the upcoming Rocking Chair (a triple LP in olden times), 40 hours (!) of original music - new albums, EPs, "boxed" collections, re-releases of salvaged LPs - have been uploaded since 2010's Elton John tribute Your Songs. We'll see if I can keep up this manic pace...

Recently completed:
Rocking Chair - rock piano
Amen Magna - commission from Coro Musicanova in Rome, for double-choir and piano
Ave Maris Stella - commission from Elizabeth College in Hiroshima, for mixed chior
Amadeus for piano and string quartet, in the style of Mozart (somewhat).
Mass Romanum - commission from the Panasonic choir in Osaka, Japan. Premier September 7.

Latest release: PIANO. Solo albums Dreams, Stream, Silencer and Forest have been removed from digital stores and are now included in an 8-hour "box set" titled PIANO along with a previously unreleased album Singing and several new recordings.

About Spotify playlists: There are currently only 5 "official" (= approved by me) public Dobrogosz playlists at Spotify:
Dobrogosz - personal favorites
Dobrogosz - Vocal
Dobrogosz - Piano
Dobrogosz - Band
Dobrogosz - Choir

Please give these a whirl, as their visibility is determained largely by view count.

Some piano tracks now at YouTube: