Update: February
22 new tracks added to two of my album favorites, Forgotten Man and The B3z - up now at all streaming sites




Underway: "Amadeus" for piano and string quartet, in the style of Mozart (somewhat).
There will soon be a major re-shuffling of a large part of my solo recordings - the albums Dreams, Stream, Silencer and Forest will be incorporated into a single album titled "Piano" along with new compositions and an album recorded 3 years ago but never released called "Singing". Nearly 8 hours of music - what they use to call a "boxed set".
Mass Romanum - premier in Osaka, Japan September 2019 with the Panasonic Choir.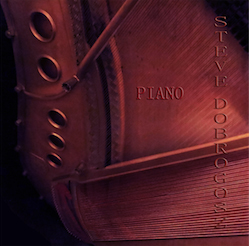 from Oslo:



from Italy:



from South Korea:



from Indonesia:



from Cyprus:

from Chile:



from Japan:



from USA:


from the Netherlands.




from the Divertimenti album: