UPDATE 2022

NEW!
UNBELIEVABLE THINGS
82 rhymes for the very young and old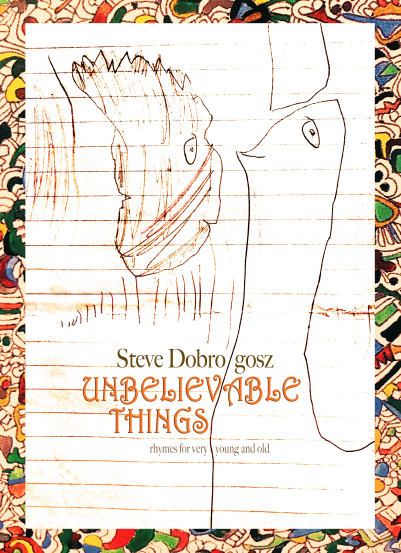 to be read or sung, as nursery rhymes and children's songs

the pages look like this: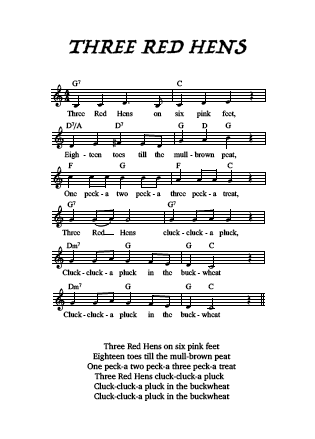 a sampler:



UNBELIEVABLE THINGS is in the Score Shop at the Vocal page


The next few months will see an extensive revamping of my albums up at streaming sites like Spotify, Itunes and Apple Music.
Albums will be taken down but reappearing in new packaging and, in some cases, remasterings and added tracks.

The entire Sequencer album is now up at YouTube. The album is a collection of demos, jazz charts from the 80s and 90s,
only a few of which I ever got around to performing live with bands.

SEQUENCER (at YouTube)



It was 30 years ago today



Featuring choral works: demo recordings of three recent pieces for choir are now up at YouTube:

I SING THE BODY ELECTRIC (text: Walt Whitman)
RUBAIYAT (text: Omar Khayyam)
TIME (text: Shakespeare)







from Argentina:



THE GOSPEL CHORD - YouTube Playlist






The 16-piece song-cycle "VERSE" (Score Shop "Vocal" page) is completed.
I am exceptionally happy with it, and together with the other major works Rubaiyat and The Gospel Chord, 2021 turned out to be a most productive year.



NEW IN THE SCORE SHOP:
"Reels" - 17 Scottish-style dances
Songs for Tenor (10 pieces arranged for tenor and piano)
Including A Summer's Day, Sun In My Eyes (from 6.40), Wisteria, and This Land (demo)
Chambers and Twilight Melodies for piano are now together in a single volume.

Recently completed: The Phoenix and Turtle (text: Shakespeare), The Asp Within (vocal/comp)
Underway: Unbelievable Things - Rhymes for the Very Young and Old

from album Mood (2020)



Valse de Solitude, for piano