UPDATE 2022

OUT NOW!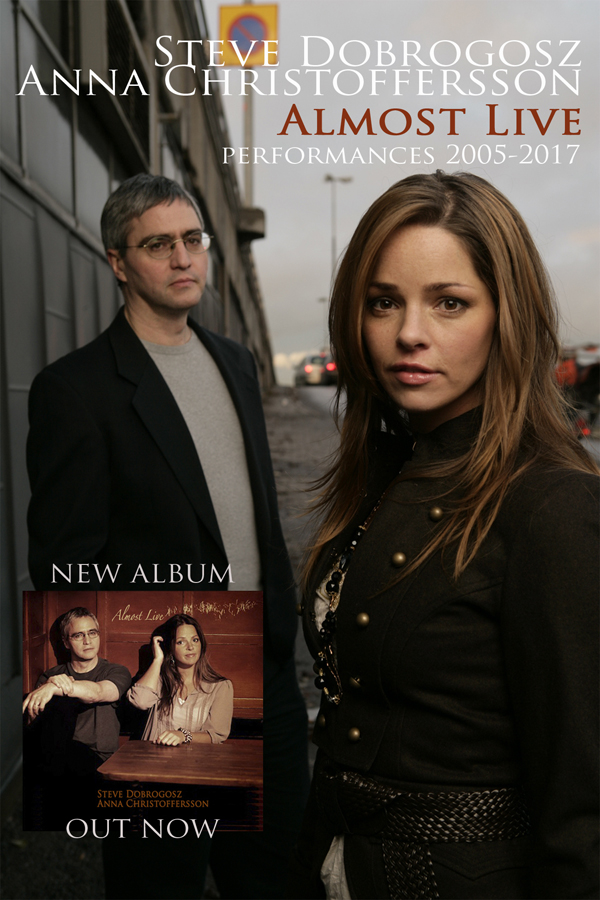 This season's big project - the remastering, repackaging and, in some cases expansion - of my albums
at Spotify, Itunes etc. continues apace. So far, the completed and newly released albums:

ALMOST LIVE (with Anna Christoffersson)
GARDEN MUSIC
FOREST
EARLY WORKS (home recordings 1971-76)
TRAVELOGUE
VALSE DE SOLITUDE
TELLUS TERTIUS
THE WILD BIRD FLIES
POLKA PARTY
OUR NATION (single)
MELODIAS PARA GUITARRA ESPANOLA
BALLADEAR
FORGOTTEN MAN
STREAM
CHAMBERS
JIGS
DREAMS
SILENCER
YULETIDE

and on the way in the coming weeks:
ORQUESTA
SONGBOOK (demo tapes)
CHARTS (demo tapes)
THE YELLOW ALBUM
MOON LIGHTS (classical)

Next year, remasters of CANDLELIGHT, SINGING, HOME OF THE BRAVE, and the release-as-albums
of the remaining notated piano books, including THE KEYS, SIMPLICITY and TWILIGHT MELODIES.


UNBELIEVABLE THINGS
82 rhymes for the very young and old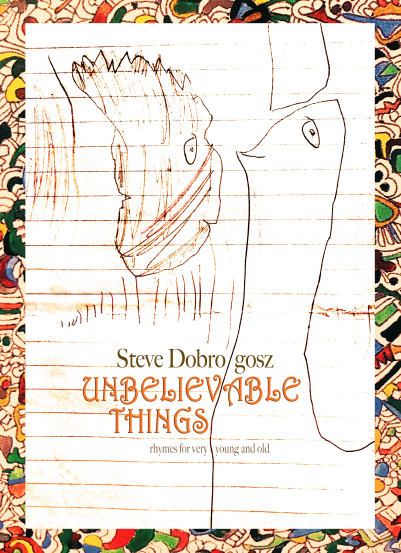 to be read or sung as nursery rhymes and children's songs
sampler:



UNBELIEVABLE THINGS is in the Score Shop at the Vocal page

Thank you, Taipei!



Featuring choral works: demo recordings of three recent pieces for choir are now up at YouTube:

I SING THE BODY ELECTRIC (text: Walt Whitman)
RUBAIYAT (text: Omar Khayyam)
TIME (text: Shakespeare)







from Argentina:



THE GOSPEL CHORD - YouTube Playlist






The 16-piece song-cycle "VERSE" (Score Shop "Vocal" page) is completed.
I am exceptionally happy with it, and together with the other major works Rubaiyat and The Gospel Chord, 2021 turned out to be a most productive year.


NEW IN THE SCORE SHOP:
"Reels" - 17 Scottish-style dances
Songs for Tenor (10 pieces arranged for tenor and piano)
Including A Summer's Day, Sun In My Eyes (from 6.40), Wisteria, and This Land (demo)
Chambers and Twilight Melodies for piano are now together in a single volume.

Recently completed: The Phoenix and Turtle (text: Shakespeare), The Asp Within (vocal/comp)
Underway: Unbelievable Things - Rhymes for the Very Young and Old

from album Mood (2020)